Were You Born Today? You Are A Gemini!
The Zodiac Sign of Gemini— May 22 — June 21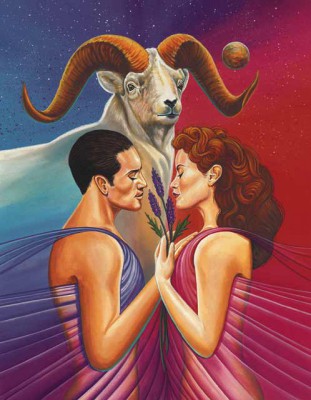 Who is the Western ­zodiac's great charmer? Easy answer! It is the most self-enchanted Gemini. Astrologers say that to best understand the sign of the twins you need to understand their Earthly Element. The Gemini mind is said to resemble the most perfect June night, the air alive and shimmering with unearthly delights, perfume, magic and moonlight.
Extraordinary subjects born under this sign are even said to induce ecstatic states in those they wish to charm, literally taking them into the world of their beautiful and secret consciousness. So seductive is their manner that even sophisticated and worldly people may become completely entranced by the Gemini. Don Juan, of Western legend, was a Gemini, and remains to this day the last word in simultaneous romantic success and exploitation. Read More →